What's the hottest new trend for local events?
Giving your guest the Red Carpet treatment.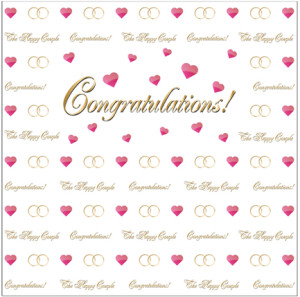 Step & Repeat Red Carpet Service
A trendy addition to weddings and special events these days is a Step & Repeat. As your guests walk into your venue they will approach our red carpet and velvet ropes. Here, our photographer will be waiting for them to take a picture in front of your customized backdrop. All pictures will be printed in a 4×6 print and your guests will be able to pick them up later in the evening.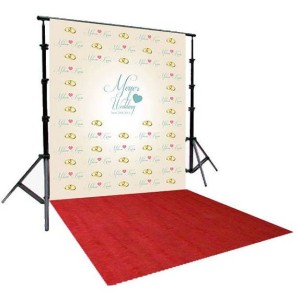 Includes;
Photographer for event time
Custom backdrop
Red carpet
Stanchion Ropes
1 4×6 print of each picture. Upgrade to 5×7 or 6×8 prints
Bring that Hollywood Phototainment feel to your event!
Perfect for market branding, event promotion, weddings, sweet 16, fashion show, etc.